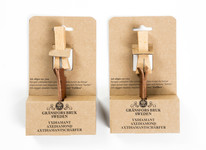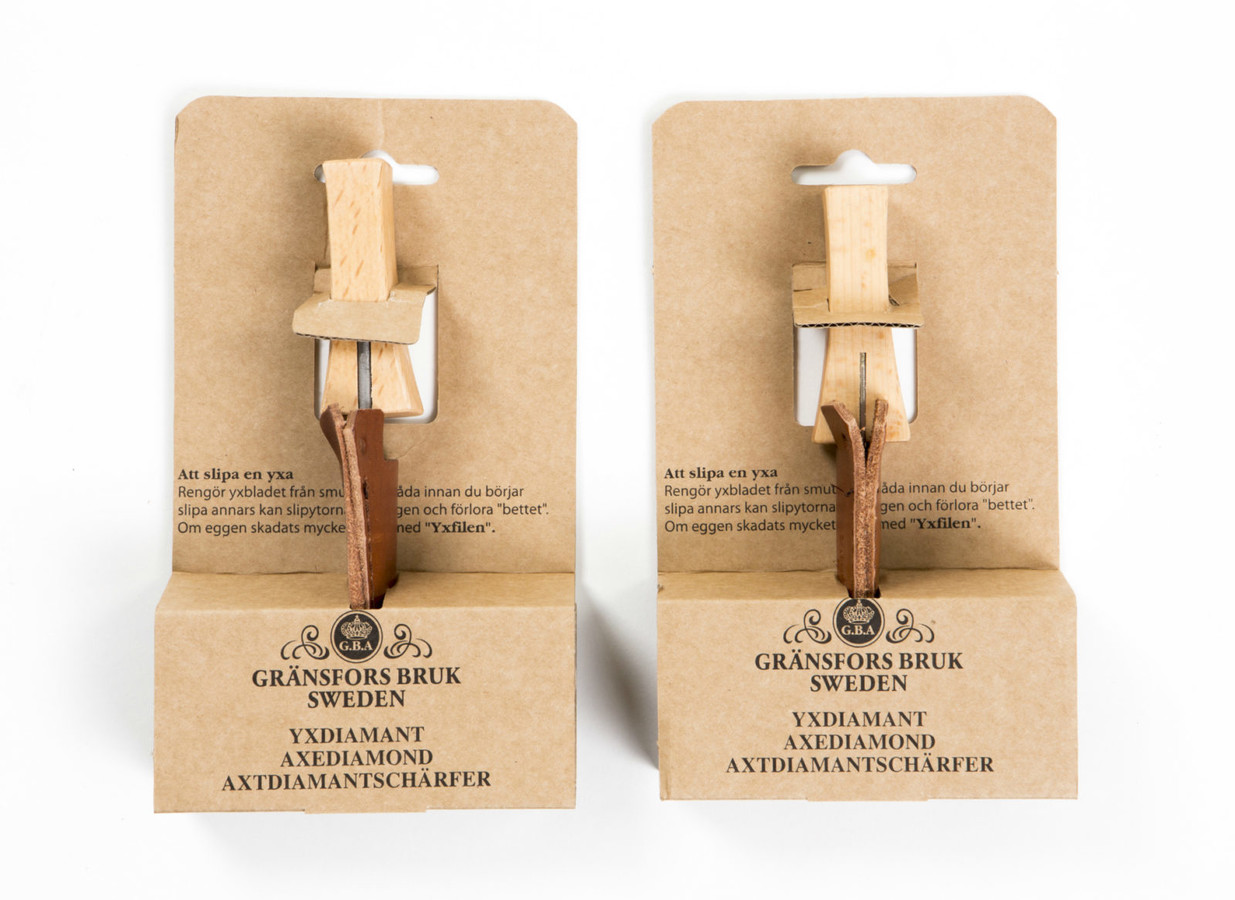 This is a straight, fine-grain diamond file with two faces and a small wooden handle. The handle is thicker near the file blade to give a good grip. The file has a coarse side and a fine side. Sharpen with the coarse side first, then finish off with the fine side. The file is normally used with water but can be used dry.
Technical Specifications
Overall Length: 5.5 in (14 cm)
Weight: 2.6 oz (74 g)
Grit: 230 (coarse side), 400 (fine side)
Sheath: Vegetable-Tanned Leather
Origin: Sweden
This item is no longer for sale online
Return
Home
to see the current sale items or learn about visiting the store for in-store only items.
Reviews(0)
0
stars based on
0
reviews