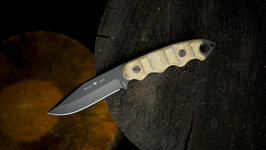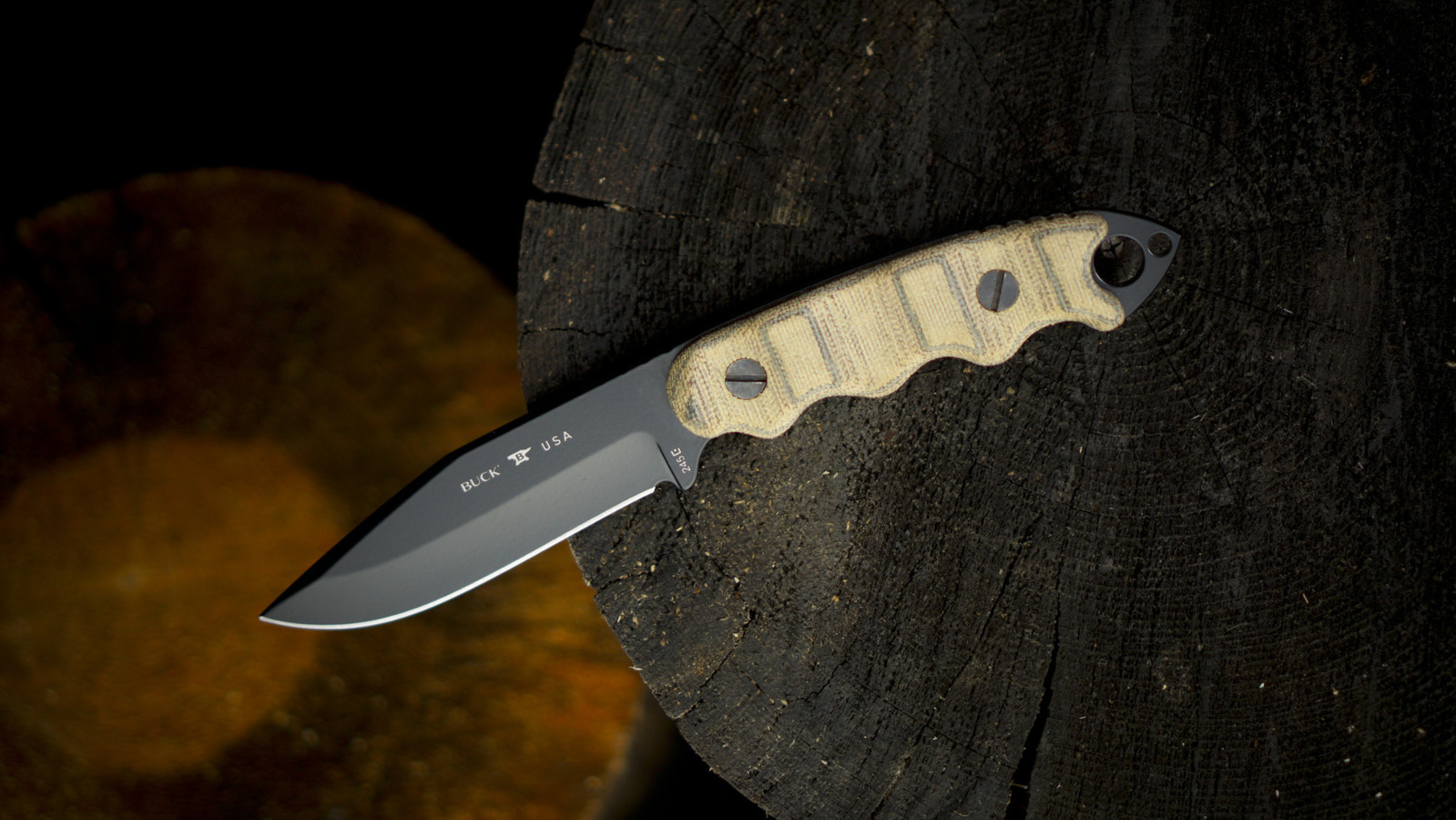 Special Warfare Operator First Class (SEAL) Matthew J. Leathers was a highly decorated combat veteran with numerous awards. which include the Bronze Star, Navy and Marine Corps Commendation Medal, Afghanistan Campaign Medal, Iraq Campaign Medal and Global War on Terrorism Expeditionary Medal.

Matt enjoyed running 100-mile ultra-marathons and Open Ocean Free Diving. It was during a free diving exercise that he was lost at sea in February 2013. The phrase, Matt Would Go, was coined by leadership of Seal Delivery Vehicle Team One in recognition of his courage and unflinching devotion to duty.
While much of what Matt did during his nine years as a US Navy SEAL must remain secret, his fellow SEALS have honored his memory with these simple words: MATT WOULD GO. His father, Tim Leathers, has created the Matt Would Go company as a tribute to the dauntless courage of his son and his fellow SEALS around the globe.
During his nine years with the US Navy SEALS, Matthew, known as a perfectionist, designed a knife that held up to his high standards. He used steel from the coil spring of a scrapped Humvee and built his own forge from an old mail box. Tim has entered into an agreement with Buck Knives to make the exact knife Matt designed, and Buck Knives is proud to bring this to the market.
This steel will corrode, so please keep the blade oiled.
Technical Specifications
Overall Length: 9 in (22.86 cm)
Blade Length: 4 in (10.16 cm)
Blade Material: 5160 Steel
Blade Style: Plain Edge
Closed Length: 5 in (12.7 cm)
Weight: 6.3 oz (178.6 g)
Blade Thickness: 0.165 in (0.419 cm)
Handle: Camo Micarta
Sheath: Kydex
Use: Tactical, Outdoor
Origin: United States
Item Number: 0245MCSMWG-B
This item is no longer for sale online
Return
Home
to see the current sale items or learn about visiting the store for in-store only items.
Reviews(0)
0
stars based on
0
reviews