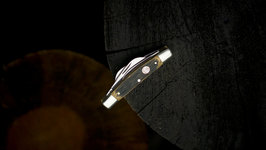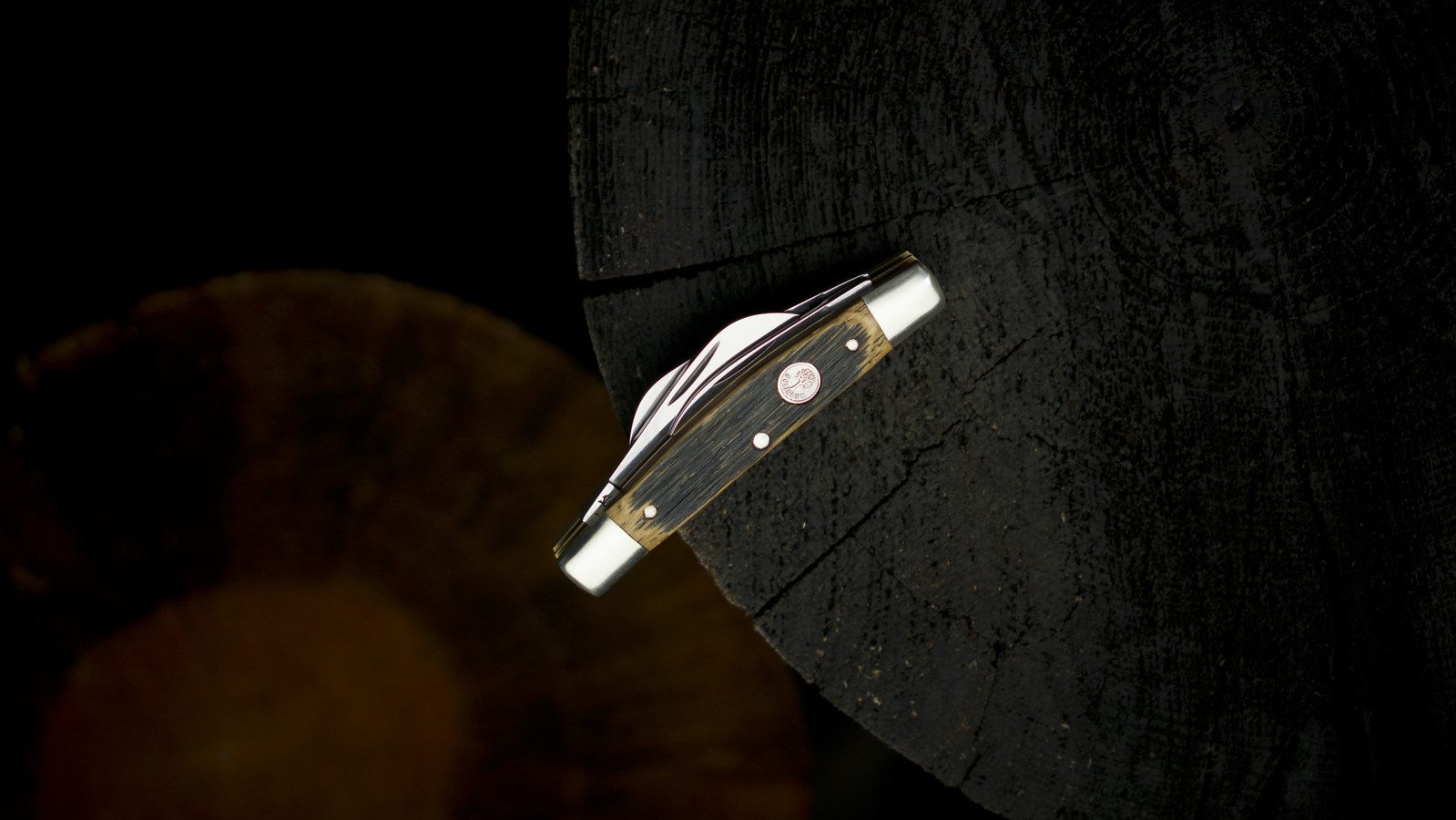 Böker is introducing a series of traditional pocketknives with handles made from genuine German ale/beer barrels, handcrafted in the Solingen factory. Each pattern will include solid nickel silver bolsters, brass liners, carbon steel blades and the resurrected old Tree Brand blade etching. A great item for the collector or everyday user.
Technical Specifications
Blade Material: Carbon Steel
Blade Style: Plain Edge
Closed Length: 3.75 in (9.53 cm)
Handle: German Ale/Beer Barrel
Use: Everyday
Origin: Germany
Item Number: 115464BBL
Böker Manufaktur Solingen
The famous knives with the world-renowned tree-brand are manufactured in the City of Blades Solingen since 1869. Since then, no knife left their manufactory without this sign of quality. The history of Böker has been affected by eventful times. But one thing has always been the same in more than 145 years: Their passion and enthusiasm for extraordinary knives. The Böker Knife Manufactory Solingen has developed into a global innovation leader and the largest manufacturer of Sporting Knives, Tactical Knives and Collector's Knives in Europe.
This item is no longer for sale online
Return
Home
to see the current sale items or learn about visiting the store for in-store only items.
Reviews(0)
0
stars based on
0
reviews